A Healthy Heart, Glowing Skin and a Beautiful Smile
With the spotlight on 3 key areas: cardiovascular disease prevention & reversal, anti-ageing at a cellular level, and healthy, happy smiles, Glasgow presents a cutting-edge technological approach to these departments.
8 Years of Quality Healthcare Service
Experience the highest level of care, combined with a modern and holistic approach, delivered by experts who consider you family. By bridging the gap between conventional & functional medicine, Glasgow helps you live happier, healthier, and longer lives. It's our contribution to the UAE's Vision 2021, where one of the 6 pillars is "providing world-class healthcare". 
EECP  | Diagnostic Tests | Nuclear Stress Test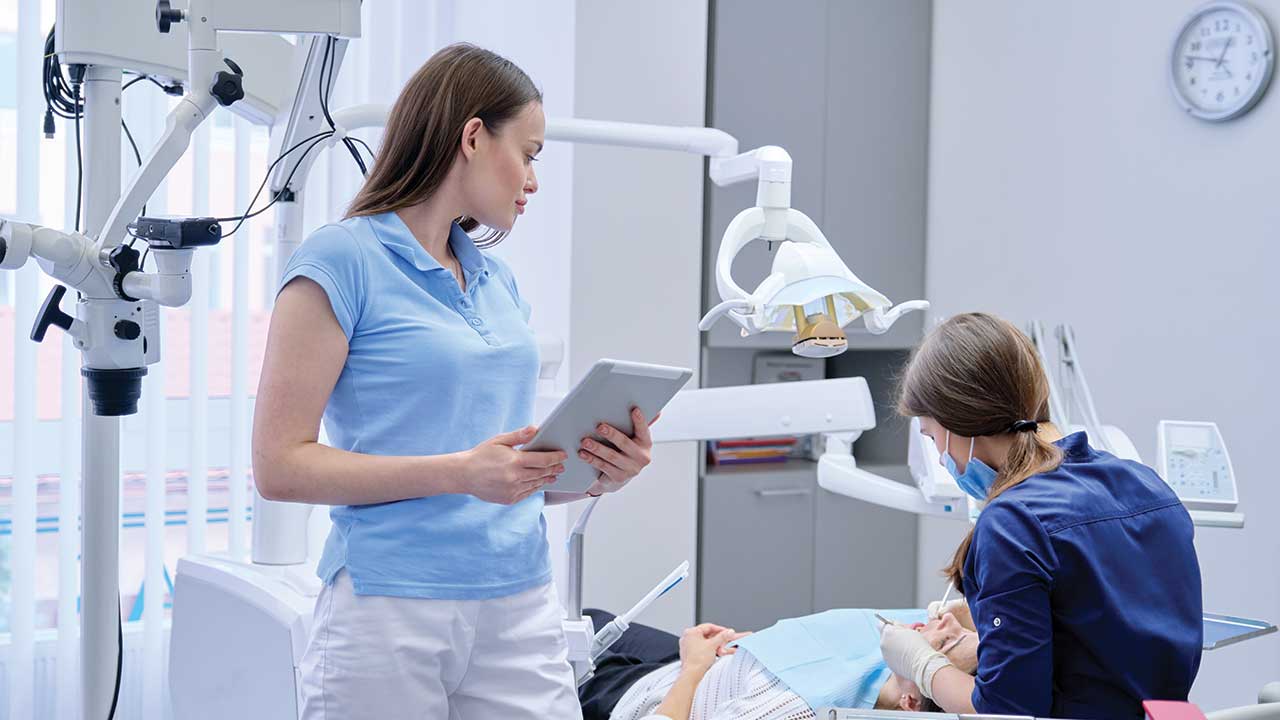 General Dentistry | Orthodontics | Periodontics
Well Women Exams | Weight Loss Therapy | Diagnostic Tests
Cardiac Anti-Ageing | Cosmetic Anti-Ageing
Home to famous names such as Lord Kelvin, Professor Robert Edwards, and James Watt, Glasgow is a city well known for its scientific excellence. Similarly, Glasgow Medical Center aims to bring healthcare excellence to the UAE. Located in Jumeirah, Dubai, Glasgow offers the best of established healthcare practices with novel new approaches. Our experts, including a cardiac team from the USA offer breakthrough new ways to prolong your life, while also offering high quality solutions to existing conditions. As a comprehensive healthcare provider, we strive to build a healthier UAE, and increase education and awareness around lifestyle related diseases.
Neethu Eliza Michael
UAE
We had a dental visit for kids at Glasgow Medical Center .It was our first visit , was fun and safe. We are very pleased with their services and thankful to the doctors and staff for making it a comfortable routine check up for my kids. I highly recommend to anyone especially who has kids.
Shahid Ali
UAE
Amazing services and rates are really good. I had swear teeth problem but they treated me very well and feeling perfect strongly recommended. i can say Glasgow medical center is best dental clinic in Dubai
Raz Shah
UAE
It was a good experience, very helpful staff and reasonable prices for dental treatment in Dubai
Shen Peter
UAE
Perfect place if u have dental issues.. I liked there professionalism.
katrix meddy
UAE
Hi am meddy i went to glasgow 5 months back for my teeth treatment, i couldn't smile in public because of my smile but after the 5 months i can now smile 😊 all thanks doctor christy , she so good ,so friendly and very very gentle will handling patients, thanks so much doctor christy and the all glasgiw team